Inside Stonehenge
This image has been resized for your convenience.
Click on it to view the full size version.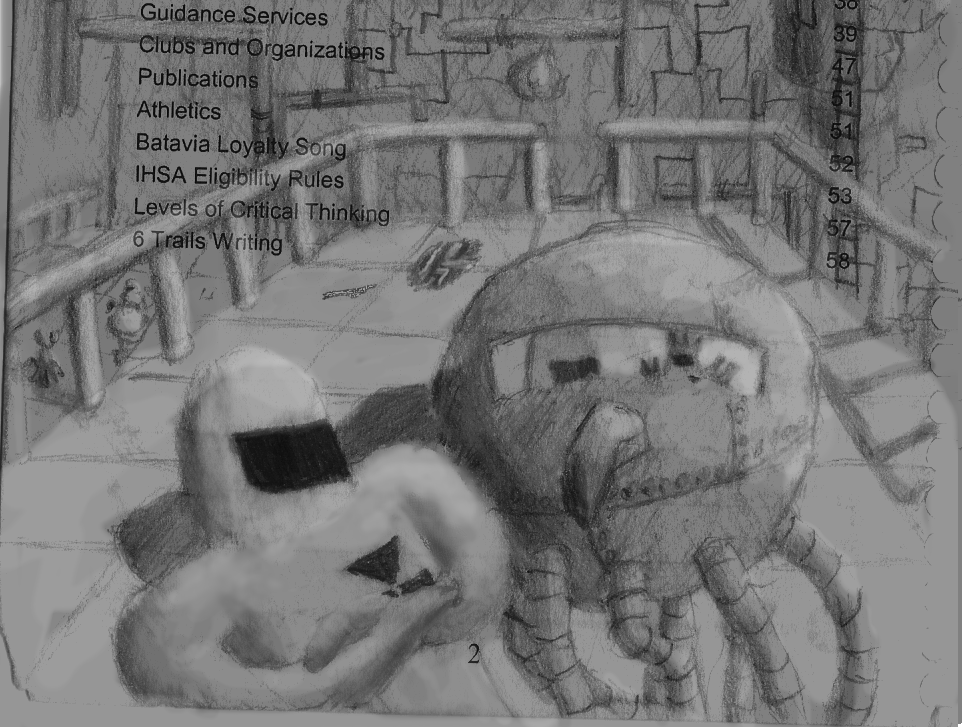 My first non-MSpaint piece of fanart. I got bored, so I started doodling. First there was a Starman, then came an Octobot. Soon Stonehenge base began engulfing the two. Things continued to be added, the floor, walls, pipes and platforms. I finished and fixed it up in a photo editing program.